Perpetual Fitness – CrossFit
Gymnastics
Metcon (AMRAP – Reps)
6 Rounds:

Max effort unbroken Strict Pull-ups

Straight into:

10 Straight-arm Banded Lat Pull-downs

*rest :90 between sets
Today is one of our dynamic strength sessions! Each set of strict pull-ups will be super-setted with 10 lat pull-downs as fast and as powerful as possible, driving through and down with the arms. We are looking for minimal to no hip hinge.
Metcon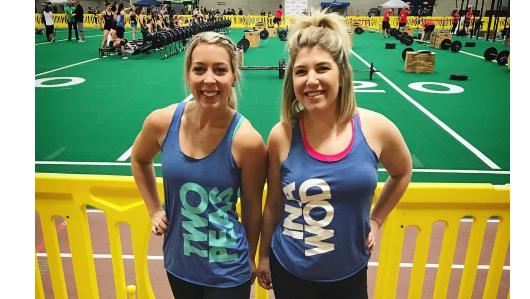 Metcon (AMRAP – Rounds and Reps)
15min AMRAP

5 Thrusters (135/95)

1 Rope Climbs

*Complete 1 full round then rest

while your partner completes a

full round
For today's metcon we are introducing our special partner WOD. We should look to partner with someone that is relatively equal in strength.